You may be generating certain amounts of information that will require securely disposing of. We offer a Confidential Waste disposal service across South Wales at excellent prices.
We supply you with confidential waste sacks which you fill with your secure information and other paperwork you need destroying.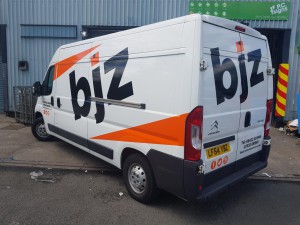 We will then collect your sacks when required and arrange secure disposal of them.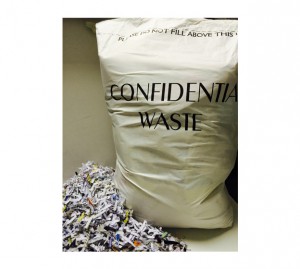 You will be issued with a collection note and duty of care transfer note stating how many bags we have collected, you will then receive a proof of destruction in the post or via email once your confidential waste has been destroyed.
WHY SHRED ? 
As a business you must comply with the Data Protection Act 1998, its important you store your customer and staff details correctly and when you need to dispose of them you must do this securely.
CANT WE SHRED THE INFORMATION OURSELVES? 
Yes you can, but you must consider the following factors prior to shredding.
A shredder is expensive to purchase or lease
It will take up a large amount of space in your office or workplace
A shredder can generate a lot of noise
It will take your staff a large part of the day to stand and shred the confidential documents
You must ensure you dispose of the shredded material in an environmental manor.
We can make sure the above issues do not effect you or your business, contact us now for further information or to arrange a confidential waste collection
CLICK HERE FOR OUR CONTACT DETAILS PAGE