TEL :
08432 891949

MOBILE/TEXT:

07535 681991

We can collect your unwanted or old Fridges and Freezers from Swansea, Port Talbot, Neath, Bridgend, Porthcawl, Pencoed, Llantrisant, The Vale of Glamorgan, The Rhondda, Cardiff and surrounding areas.

We can collect Commerical Fridges and Freezers including Chest freezers from Bars, Restaurants, supermarkets, offices and schools.

From one unit to multiple units, we can collect on a day at a time that suits you. Weekdays, Weekends or Evenings. From either in your premises or if you wish to leave them outside for collection we can collect them no problem.

We are registered waste carriers and always issue waste transfer notes with each collection.

Having trouble with moving your fridge or freezer from your property or place of work? We can send two members of staff who are trained in moving heavy items such as fridges and freezers.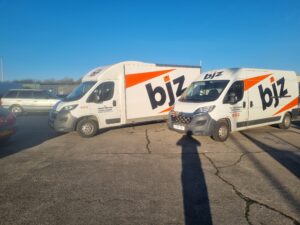 From shops, pubs and restaurants to fridges and freezers in your own home or apartments. We will move load and dispose of your unwanted items for you
All fridges and freezers once collected are transported to a recycling centre for correct disposal.
Fridges and freezers contain Hazardous components. Great care should be taken when disposing of these units.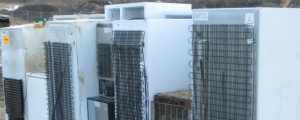 We work following a 100% landfill diversion regarding our fridge and freezer collections.
Once we deliver out fridges and freezers to a registered transfer station. They are stripped down and all parts are sorted and sent for recycling.
We are based in Bridgend, but we cover the whole of South Wales.  We do not just specialise in Fridges and Freezers, we can help with other waste management issues you or your business may need help with. Contact us now for an instant quote!
Local Councils can collect your units for you, usually at a cheaper cost but they will require the fridge or freezer to be outside ready for collection, unlike us we will remove the unit from your home or place of work. House or top floor flat!
Local Councils will also require up to 4 weeks before they can collect!!!!! – We can usually get out to you to collect your fridges and freezers with a day or two.
Also Councils WILL NOT collect commercial fridges and freezers – WE WILL !
Remember to ALWAYS use a registered waste carrier to dispose of your unwanted fridges and freezers. Any items found to be disposed of incorrectly can result in YOU receiving a fine!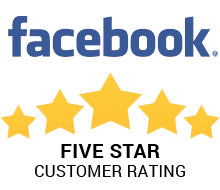 CLICK HERE FOR OUR CONTACT DETAILS